What You Need To Know About Buying A Car Out Of State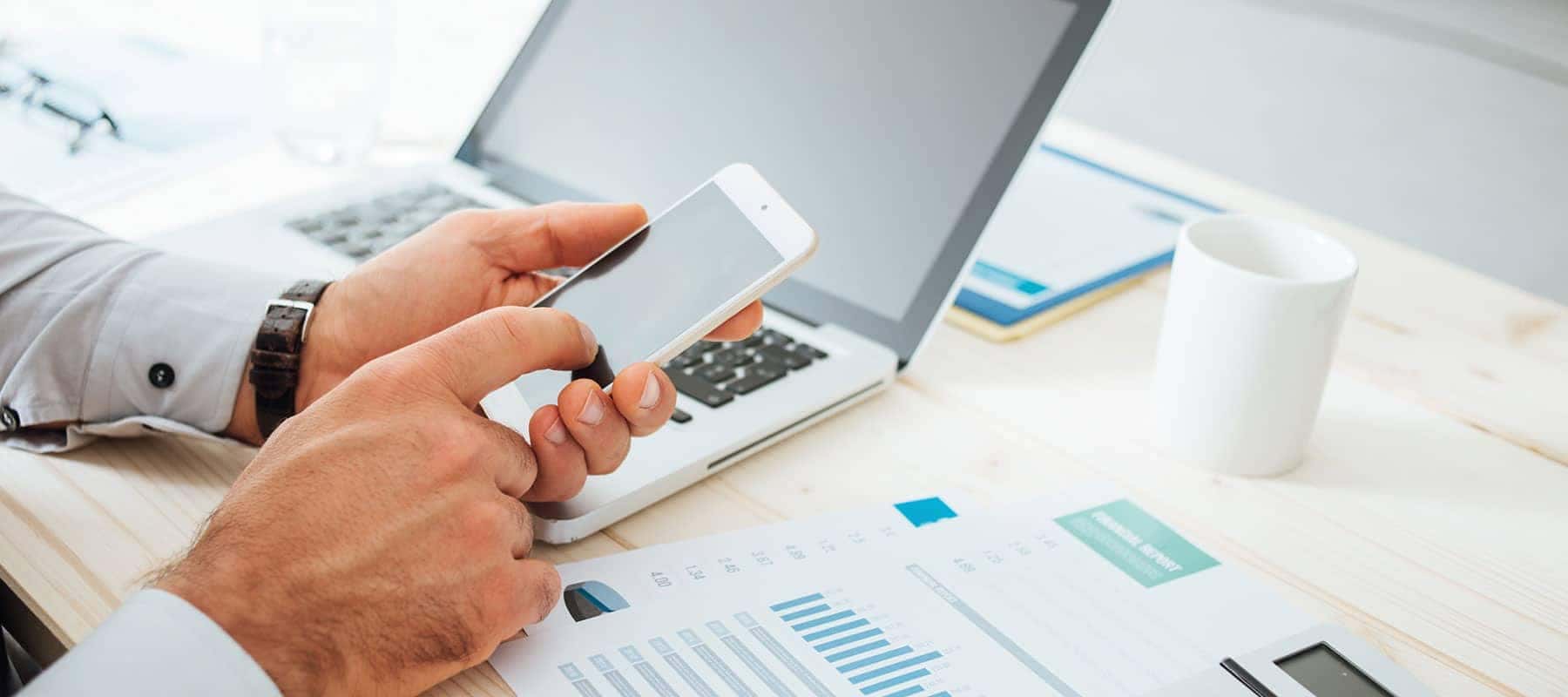 When you visit with us at DCH Honda of Nanuet, you get the opportunity to work with a highly trained team of associates. From our friendly sales team to our highly trained finance colleagues, our team is ready to help all drivers from around the New York City area. We can even work with those from the great State of New Jersey.
Our team at DCH Honda of Nanuet is happy to serve all drivers from around the Westwood and Montvale, New Jersey areas. If you're looking for a high-grade Honda, then you need to visit us and see the top of the line new 2019 Honda Civic. Or if you are looking for a used Honda, our team has a large lot of Used Honda Certified Inventory. Visit with our team today to learn about the Honda Special Offers we have going on today!
What You Need To Know About Buying A Car Out Of State
However, If you purchase your car out of state, you will still have to pay Sales Tax to your home state in which you register the vehicle. This means that even though you find the perfect car in New York, all New Jersey residents will be required to pay money to the New Jersey DMV.
But when you shop with us at DCH Honda of Nanuet, you can skip the hassle. Our Honda Dealership is authorized to collect NJ Sales Tax. This includes all New Jersey DMV transactions including registration and NJ plates. So if you find a vehicle on our DCH Honda of Nanuet website, you can still pick it up and drive it to your New Jersey home.
We'll take care of all the paperwork at our dealership. And when you shop with us at DCH Honda of Nanuet, our DOC Fee is a set $175. This is a huge difference to other local New Jersey dealerships, whose DOC fee can be as large as $700!
And don't worry, our finance team makes this out of state process as smooth and easy for you as possible. We will even give you a temporary registration and license plate so you can legally drive your vehicle back home.
Frequently Asked Questions
Will I be taxed twice if I purchase my vehicle out-of-state?: No, you will only be taxed in the state for which you register. Because Honda of Nanuet is certified to handle New Jersey DMV taxes, you will only have to pay the tax when you purchase the car, and we can handle all the paperwork for you.
Will I be able to drive my car home across New Jersey state lines?: Of course you will. Our onsite finance team will complete all tax paperwork and provide you with a temporary license plate before you leave.
Who is a resident that will have to pay a New Jersey Sales Tax?: A New Jersey resident is considered any person who has a home in New Jersey, who is in the Armed Forces and lists New Jersey as their home of record, any business established under the laws of New Jersey, and any entity that has a place of business in New Jersey for which the car will be used.
If you have any questions about paying New Jersey Sales Tax at our Honda dealership, or if you would like us to hold a car for you while you travel, contact our team today!