Accessories
Find All Your Favorite Accessories At DCH Honda of Nanuet Near New City, NY
Are you looking to customize your new Honda Civic or Honda CR-V? Adding accessories to your new vehicle can significantly change the performance and efficiency of your new vehicle. Visit us at DCH Honda of Nanuet and speak to one of our friendly sales associates to learn more about the different accessories you car can qualify. But first, here is a quick glimpse at what accessories you'll find.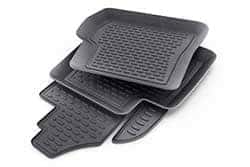 All-Season Floor Mats:
When you have wet boots or muddy shoes, these All-Season Floor Mats will act as a layer of protection for your original carpets. These mats are designed to:
Trap dirt and grim
Stay durable in all weather
Be cleaned easily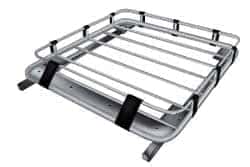 Roof Rack
When you're looking for more cargo space, add a roof rack to the top of your vehicle. These roof racks can hold a variety of cargo for any lifestyle that ranges from:
Cargo Carriers
Bike Racks
Ski & Snowboards
Kayaks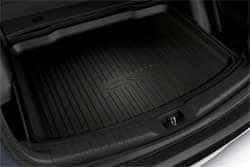 Trunk Trays
Similar to the floor mats, these all-weather mats are designed to keep your truck fresh and clean from any dirty or muddy cargo you place into storage. This tray is also designed to:
Trap dirt and grim
Stay durable in all weather
Be cleaned easily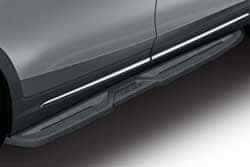 Running Boards
Get a running board to increase the splash protection of the side of your vehicle. These accessories are perfect for helping keep your car clean while adding an aggressive look.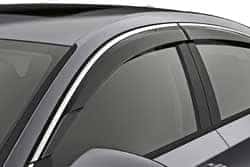 Window Visors
When you love driving with the windows down, but don't want the elements to get into your car, check out the Honda Window Visors. These visors are designed to let you drive with your windows down but still keep the rain and noise out of your cabin.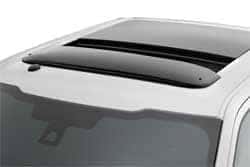 Sunroof Visor
Sunroof Visors are perfect for giving your new Honda vehicle a sleek and aerodynamic look that will also reduce wind noise and glare for a more enjoyable driving experience with your sunroof open.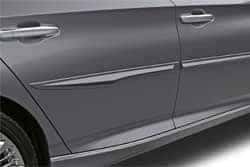 Body Side Molding
Give your doors extra protection against dents and scrapes with the Body Side Molding accessories. Each molding is designed to give your vehicle maximum protection and coloring that is matched for appearance.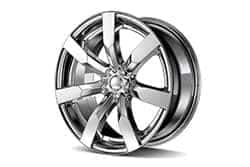 Alloy/Chrome Wheels
Customize your vehicle further with the optional Alloy and Chrome Wheels selection. These finishes will give your vehicle a sportier and edgier look as opposed to the standard wheels.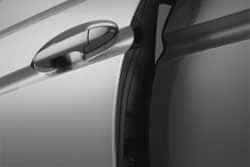 Door Edge Guards
Now you can protect the corners of your doors from scratches and chips with door edge guards. Keep your vehicle looking great against the common types of wear and tear.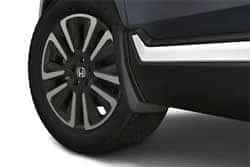 Splash Guards
Splash guards are perfect for gaining extra protection for your car's finish from the elements. It will also give your vehicle a sporty look that is custom-fitted for your vehicle's wheels.